XXIO Prime 12 Mens Irons Graphite Shafts
---
The gold standard of luxury performance and majestic design for seasoned golfers with moderate swing speeds. XXIO Prime Irons bring together advanced ball speed technologies and exotic, remarkably lightweight materials to improve distance and straight ball flight, while neutralizing swing fatigue caused by heavier Irons. Experience the Difference.
REBOUND FRAME
On new XXIO Prime Irons, a soft/rigid structure combines a flex zone in the lower body with a rigid zone in the rear of the body for enhanced energy transfer in the lower half of the face.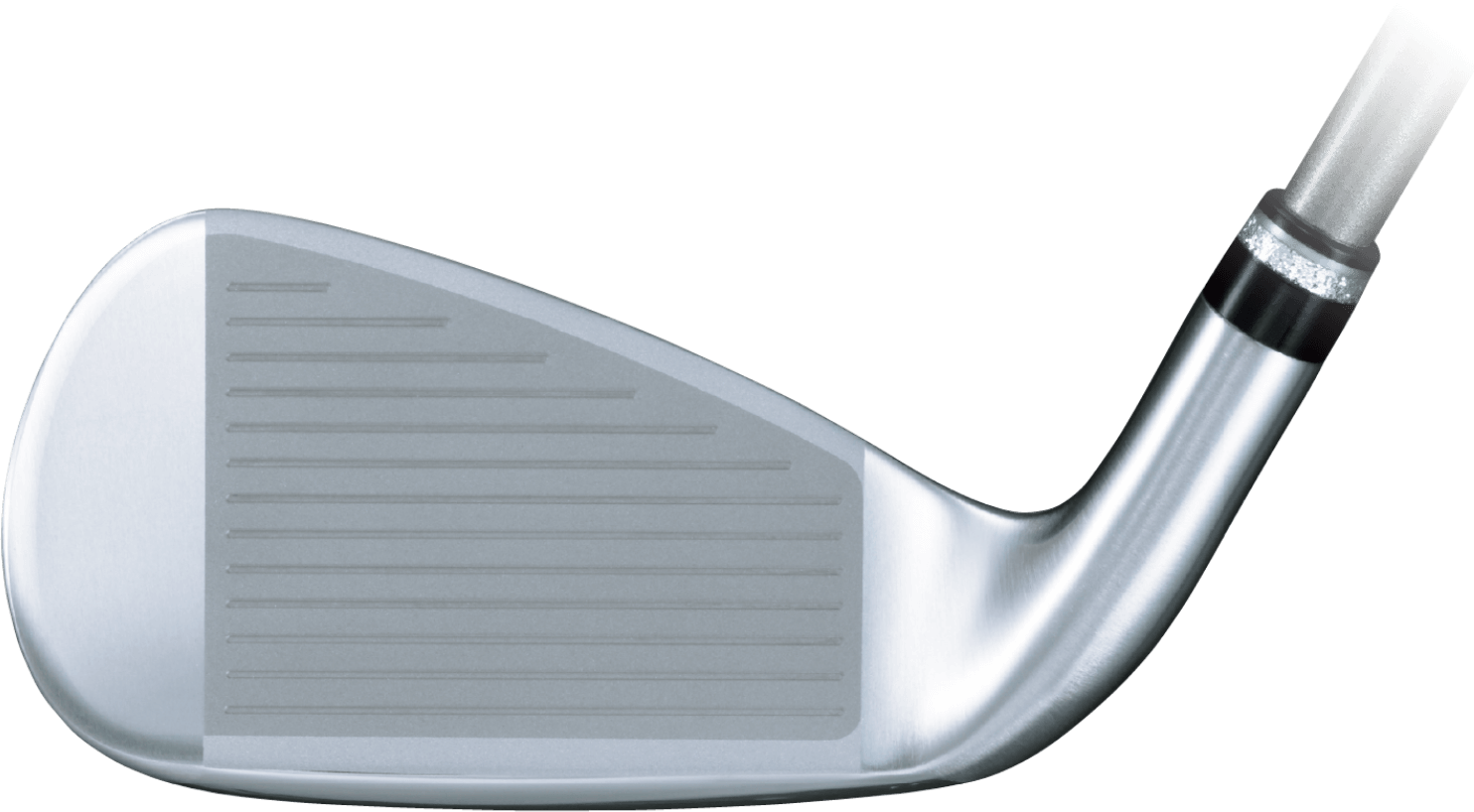 SUPER-TIX® TITANIUM FACES
Each Iron face is made of Super-TIX®-51AF Titanium, an incredibly strong yet lightweight alloy for thinner faces that increase face flex and ball speed on all your shots.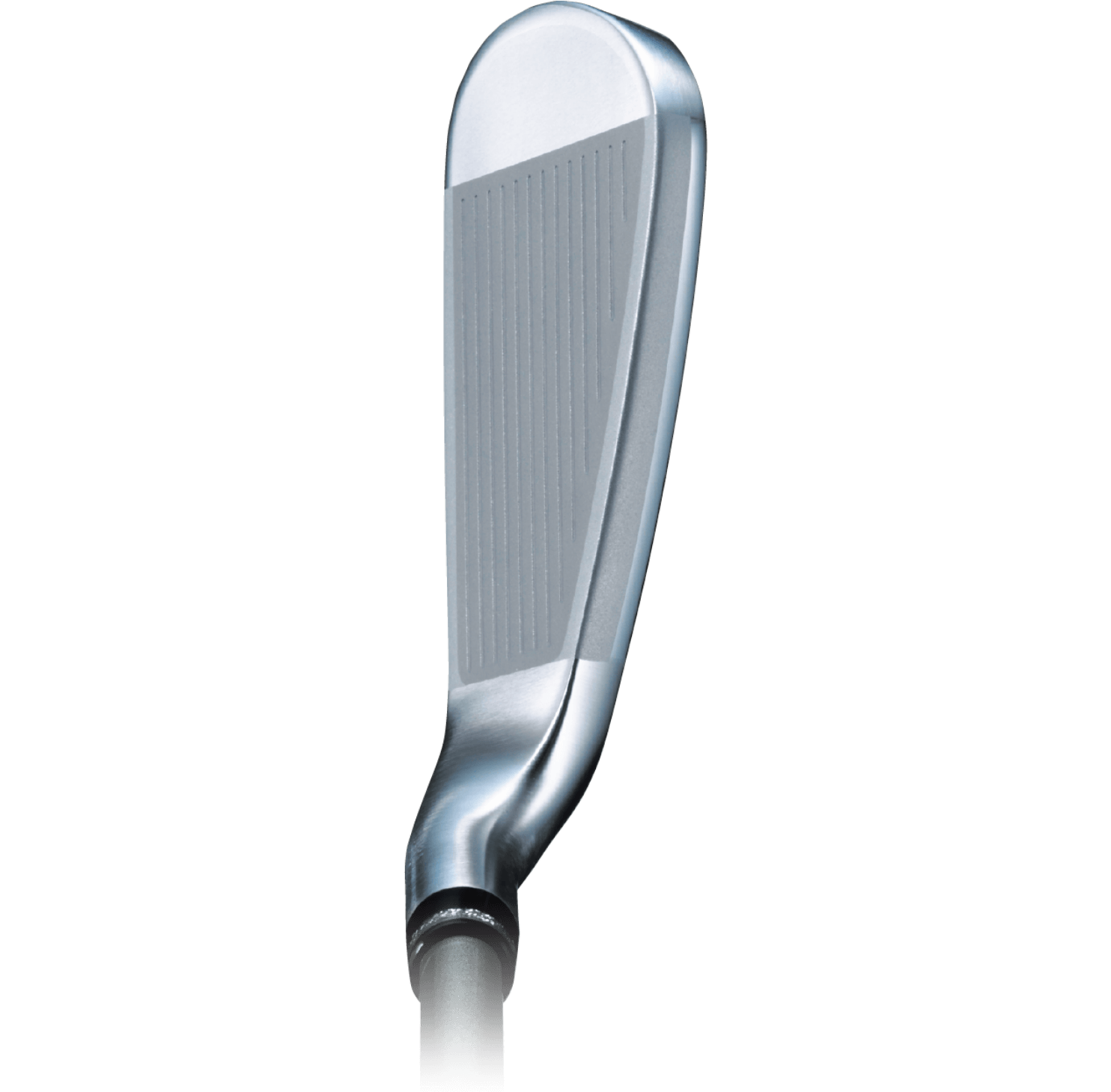 PROGRESSIVE CG
Dynamic variable face thickness and a high-density tungsten-nickel weight in the toe (of 5i–7i) optimize speed, stability, and launch for each loft. A lower Center of Gravity for long Irons creates more carry; a higher one for short Irons emphasizes control.